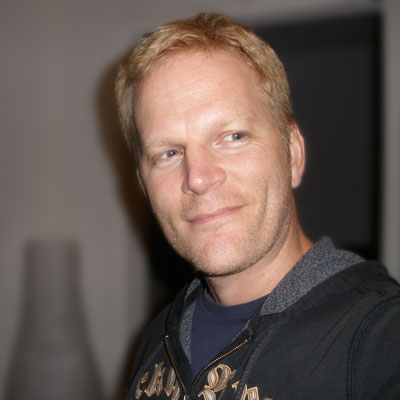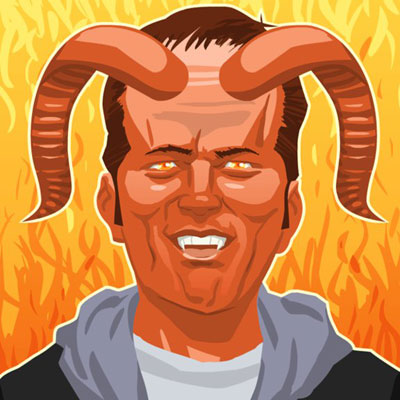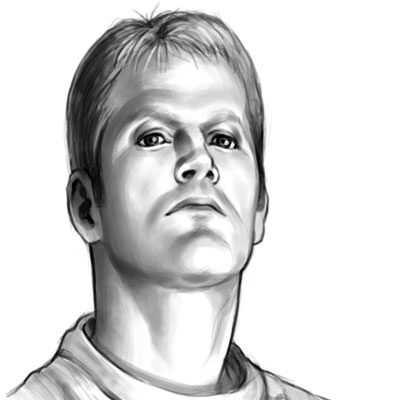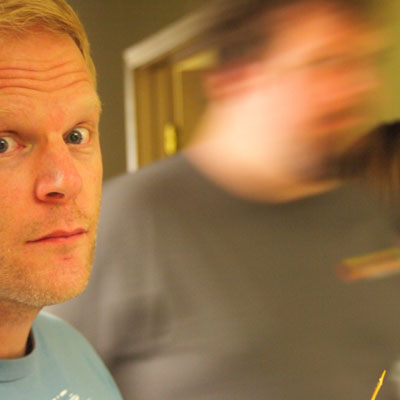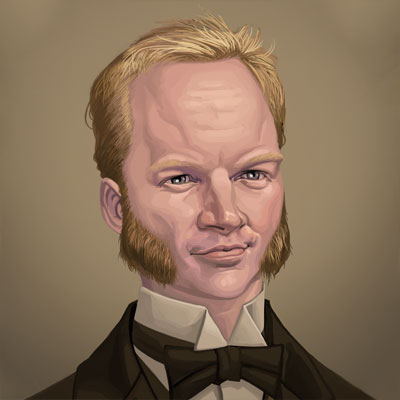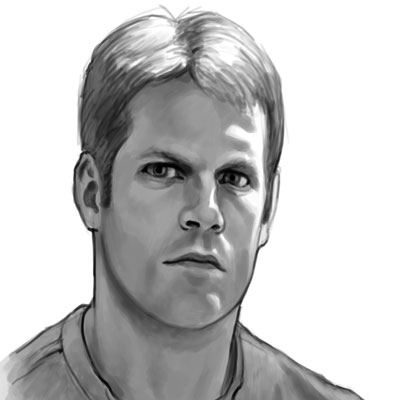 I'm an artist and animator living in Seattle. If someone were to ask me to describe my approach to art I would say I have artistic A.D.D.

I find absolute joy in the act of creation no matter the tool. So you will find me doodling in a sketchbook, creating an illustration in Photoshop, animating in Flash, or modeling a character or object in 3D.

What I work on in my free time depends on what inspires me. This approach has given me opportunities to build a breadth of skills and experience. It has also instilled in me a sense that I am not a master of any one craft but a Jack-of-All-Trades. Most artist's never stop trying to improve and I am no different. I will continue to learn and improve the rest of my days.

I primarily make a living doing 2D/3D game art for mobile games. But my passion since art school has been storytelling. I'm an aspiring filmmaker and graphic novelist which is to say I haven't found my voice yet. I make very small strides in this direction and maybe some day I will have a story to share with the world.