Marker Sketch: 25 minutes
Ballpoint pen sketch with marker shading and sharpie outline.
Getting back to a technique I did years ago before I switched to all digital sketches. I had forgotten how much I prefer rendering sketches this way. Even with a wacom, you lose the feel of drawing because of the loss of that subtle friction between the pen and paper.
A ballpoint pen doesn't react with the marker as well as colored pencils do, it seems.
New sketch:
Old sketches:
These were first drawn with a blue colored pencil. They react better with the markers.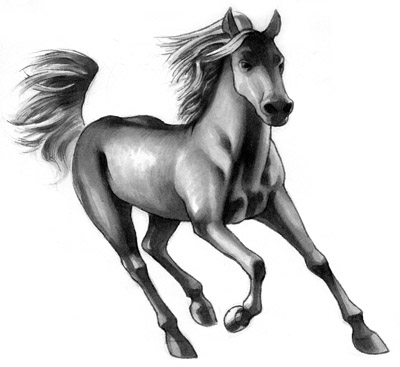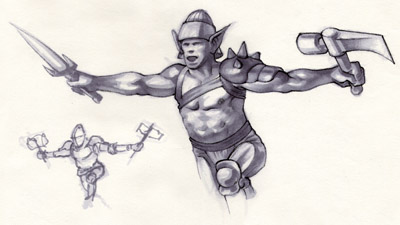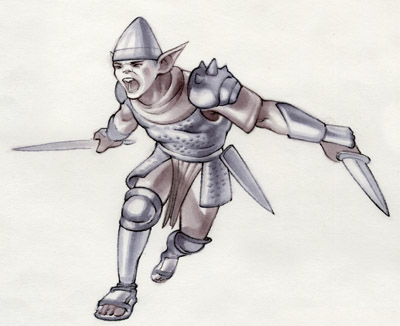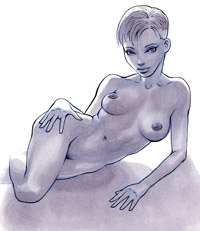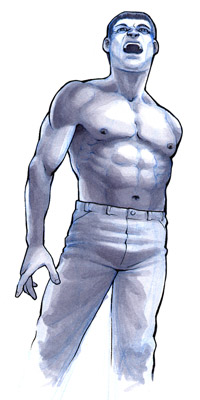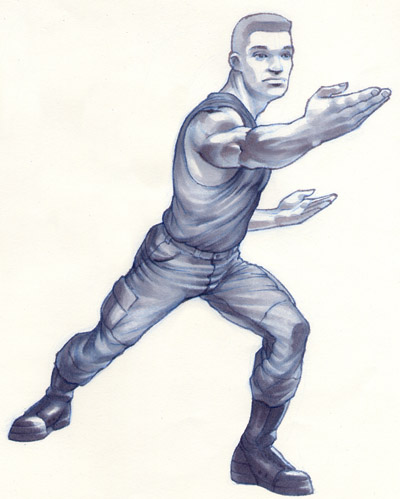 Even though both the pencil and ballpoint pen smear with application of the marker, the pencil doesn't do it in a obvious way.